According to recent reports, 4000 teens die every year in car crashes. 
That's why a Tracy father started a teen driving course that gives both young drivers and their parents the critical training they need to keep teenagers safe.
Get Real Behind The Wheel hosts a safe driving event once a month. Teens and parents learn about the consequences of distracted driving and discover winning strategies to avoid becoming a tragedy. 
Resources That Save Lives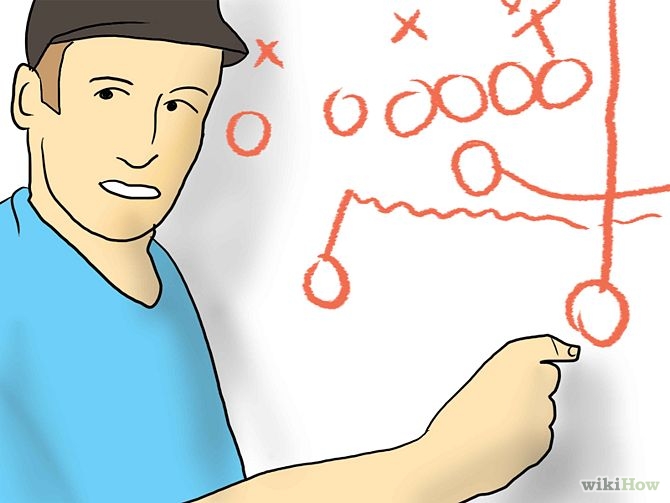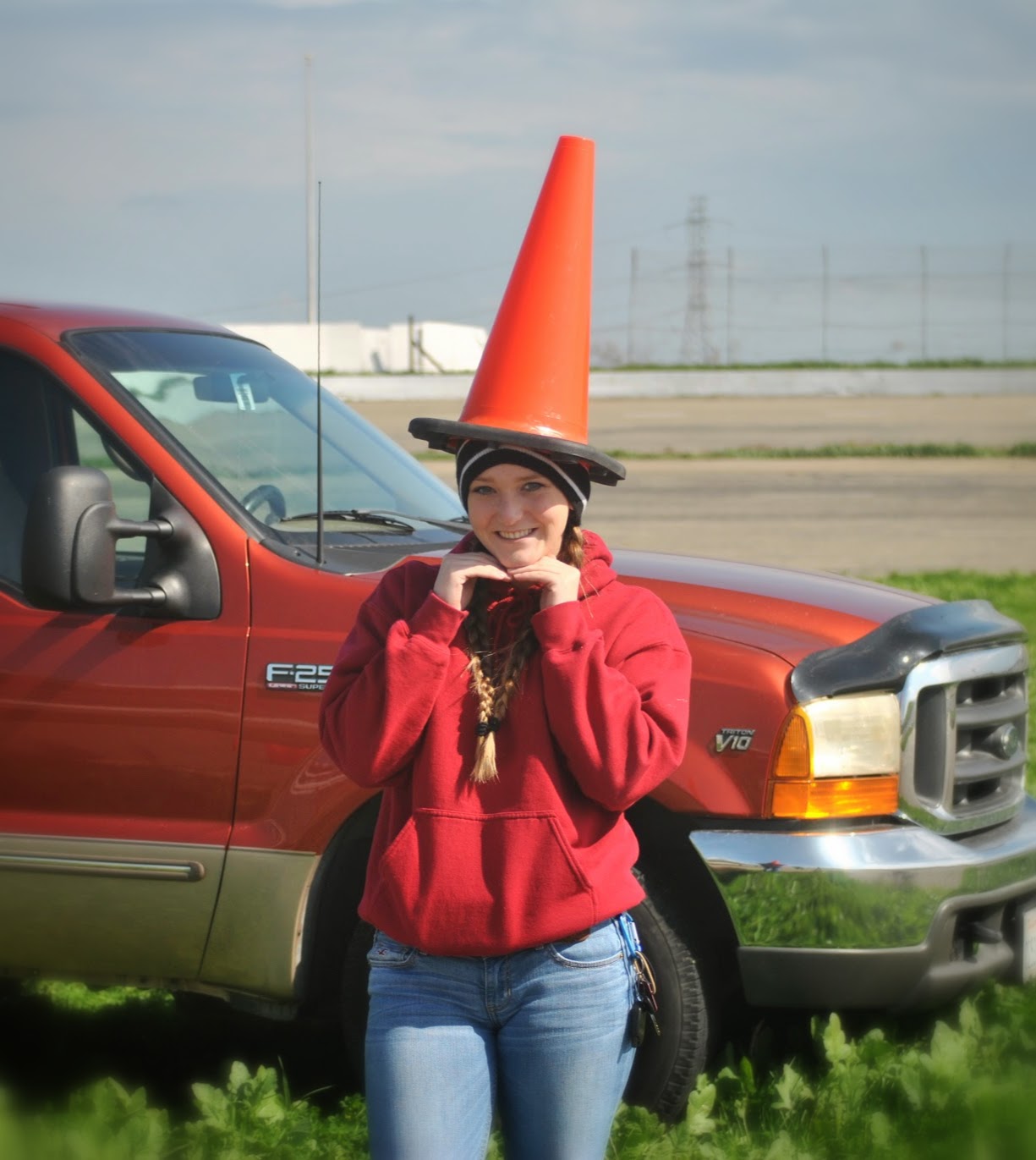 Check us out on social media for awesome videos and updates!
Support Safe Driving
Help us provide life-changing experiences for teens with our safe-driver events!