We are sad to share this news with all of you, that our dear friend, Ken Ucci, the founder of Get Real Behind the Wheel, passed away July 11, 2018. He has reached many many families with his loving message and methods stressing safe teen driving over the past decade along with his daughter Marie who has bravely shared her story. We wish his family love and peace as they face this shocking loss!!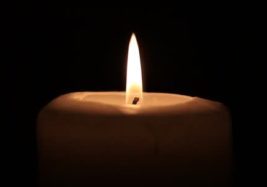 Resources That Save Lives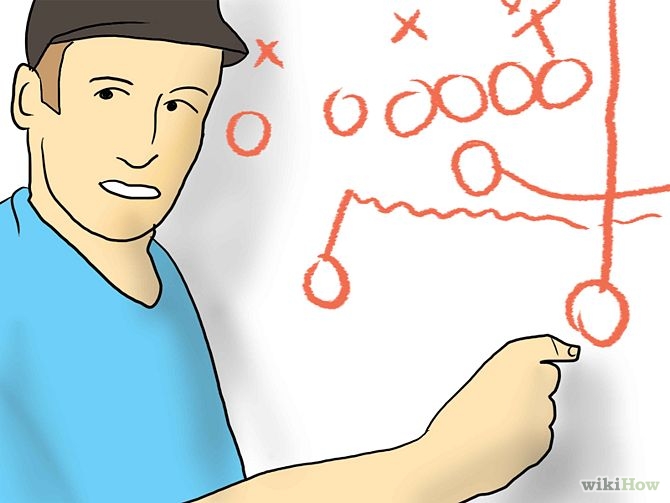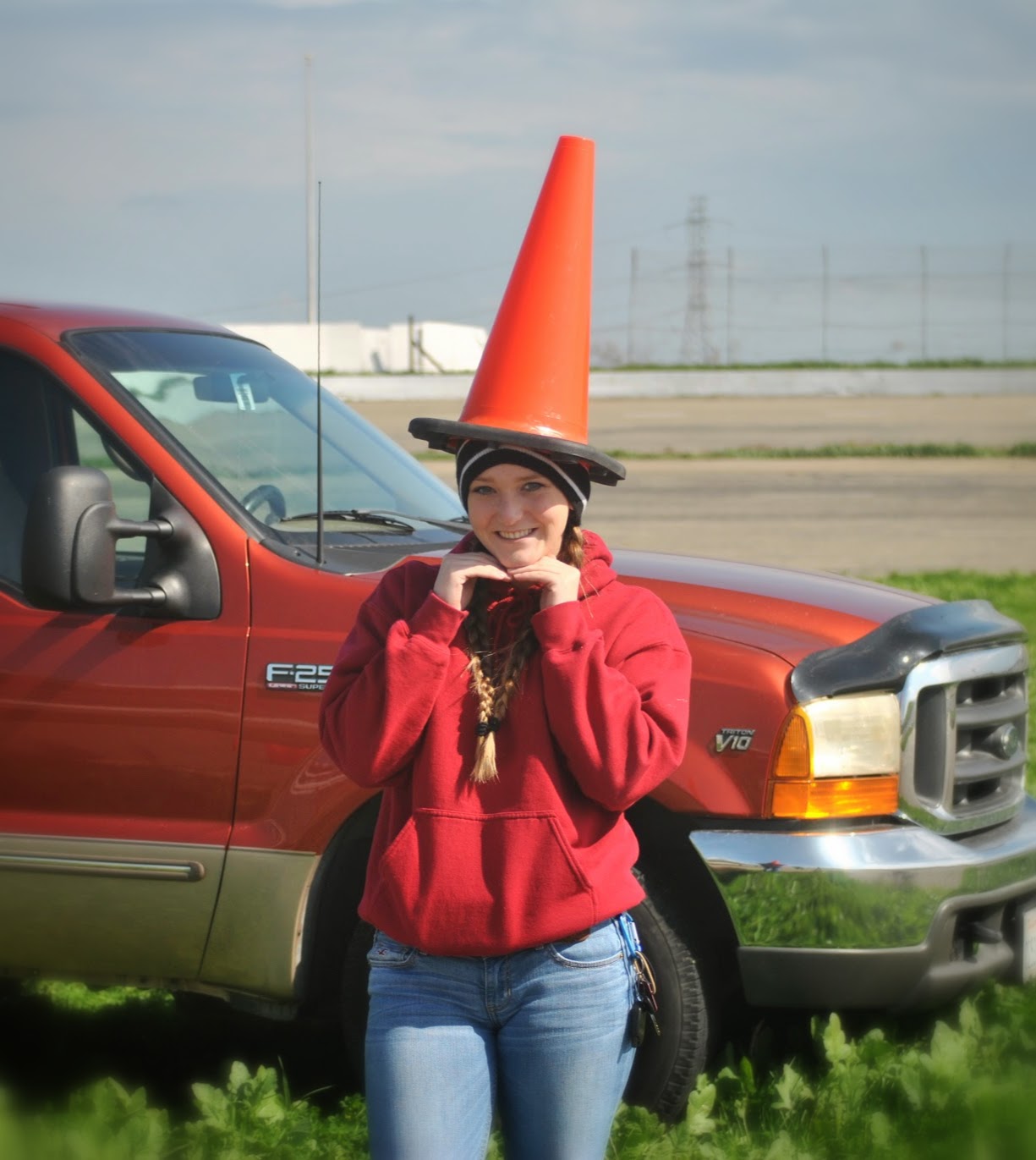 Check us out on social media for awesome videos and updates!
Support Safe Driving
Help us provide life-changing experiences for teens with our safe-driver events!