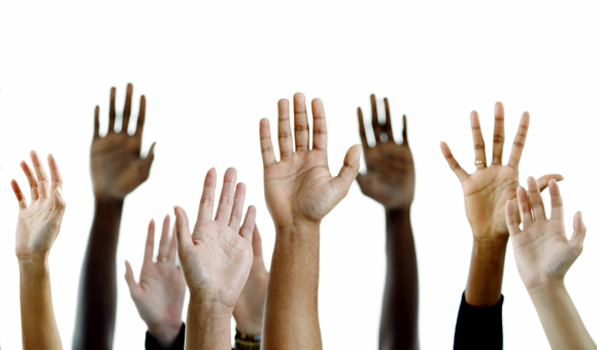 PARENTS
You're the number one influence on what kind of driver your teens become. Help your teens develop a lifetime of good driving habits!
Have the Talk! Talk to your teen about what it means to be a safe driver and set ground rules for when they're behind the wheel.
Make a Family Pledge! Have every member of your family commit to distraction-free driving. Set a positive example for your kids by putting your cell away every time you drive. 
PARENTS & TEENS
Know the State Laws! Many states have laws that include cell phone and texting bans. There are serious consequences for violating these laws.